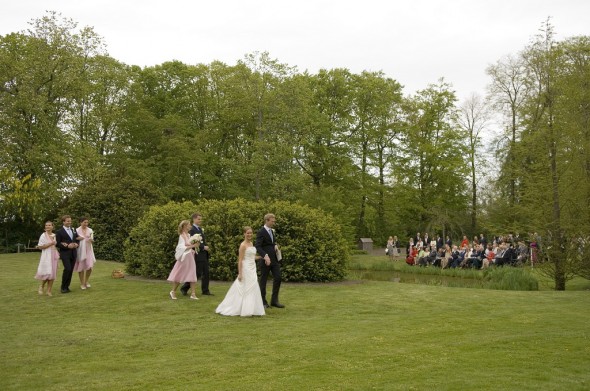 We have had the privilege of arranging so many weddings that we have become experts. We can therefore help you with all advice on wedding rituals, so that your wedding will be a memory for life! With us you?ll get everything, from a welcoming drink to supper. When you sit down to the table at Ängavallen you can be sure that you are eating the best food made from the best raw materials. Taste and quality in harmony – a really successful marriage. Just as it should be. All the different wedding menus are prepared from the prize-winning organic raw materials from our own farm.
Call and book an appointment with Niclas på 0706-72 342 11/040-42 32 50 or write to niclas@angavallen.se
Have a look at some more photos from Ängavallens flickr
.