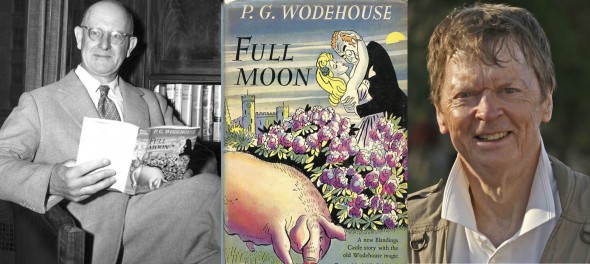 May 11 Wodehouse at Ängavallen

Lecture and dinner cost 340 kr/pers.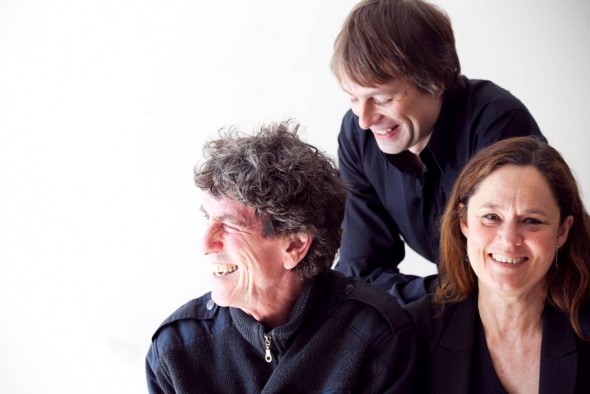 Music at Ängavallen
We regularly arrange concerts in Ängavallen's carefully restored, beautiful 19th century premises. We serve an exquisite menu in connection with the concerts and after dinner you are welcome to take your coffee and liqueur in the Library or in Eldstaden.

JULY 28 Pernilla August, Jan Lundgren and Jacques Werup will come to the farm for a heartfelt evening. "Man andas ju" – songs, jazz solos, recitations and poems
Föreställningen ges i galleriet på Ängavallen i Vellinge söndagen den 28 juli 2013 kl. 20.30 concert menu will be serveras  from kl. 17.30. Book a table tel 040-42 32 50 or angavallen@angavallen.se.
Bara en vecka senare, närmare bestämt den 4 augusti är det så dags för vår alldeles egen pianoprofessor Hans Pålsson att låta flygeln ljuda. Programmet kommer i god tid före pianoaftonen. Det blir som vanligt även godsaker för gommen.
Dancing on Ängavallen
On midsummer Day, 22 June it's time for dance company of Gammeldansens friends to lead rings around the maypole.
And art
Now you can even enjoy art at Ängavallen! In conjunction with Galleri Palm we are arranging regular exhibitions in Ängavallen's carefully restored, beautiful 19th century premises. At the very back of the gallery is Eldstaden, where you are welcome to take your after dinner coffee and liqueur. For, naturally, food is served in connection with the exhibitions. Read more about the exhibitions on www.galleripalm.se.