At Ängavallen there are a number of rooms that can be used for small and large parties. Some of them can be booked in advance, others you can simply use before or after dinner. Naturally even the large rooms and premises are decorated and furnished with the greatest care and with the best possible materials.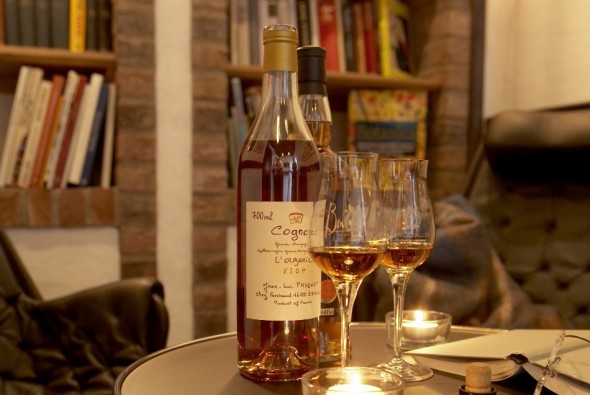 Relax in the library
A small, intimate room. Perfect for a glass of champagne before dinner or a liqueur afterwards. Or why not just select a book from the shelves and relax for a while.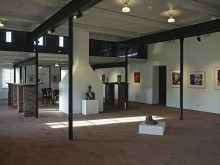 For larger parties in the light of the fire
There is room in the gallery for your entire party after dinner. The fire will warm you up on raw days, but otherwise the pleasant company is normally sufficient.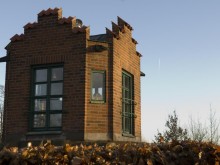 The sommer house in the middle of the park
The castle is a charming location for parties or conferences with a maximum of ten persons. You have the entire castle for yourself and from the top floor you have a fantastic view over the whole park. It is also a nice place for breakfast in peace and quiet. If you want to be here you have to order in advance.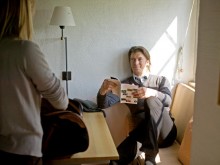 Among the wonderful aromas of the herb garden
The smallest reception room is located in Örtagården (the Herb Garden). You can use it for a drink before dinner or as a secluded conclusion to a good dinner. You can stay up late here.