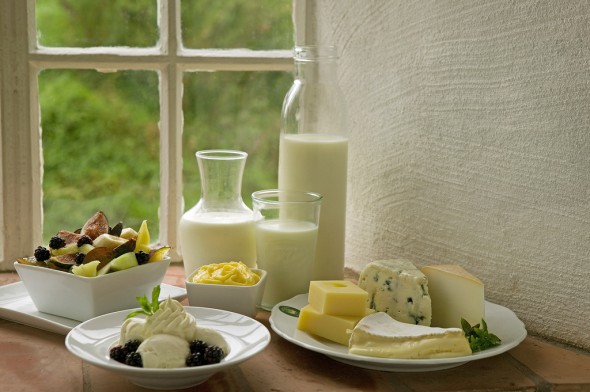 Ängavallen's breakfast buffet is not just 100 percent organic, it is also fantastically substantial. There are about 20 kinds of tea, five or six kinds of juice, soured milk, yoghurt, home-made bread, eggs, chipolata sausages, cold meats, fruit and cheese. It's almost like a brunch. You can eat whenever you like from 06.30 to 10.30.
Orders
Please feel free to contact us with your requests and questions. We are happy to tell you about our products and promotions, not to mention our food and drink, and how your event is best. And you can also get tips on activities and events.
Contact Niclas at +46(0)40 42 32 50 or angavallen@angavallen.se.